Providing project management and business analysis consulting services specifically in Cyber Security domain.  Our key clients are in IT / Telecom and Banking Sector.
Specialized in several Identity and Governance Solutions , Identity and Access Management refers to a set of business processes and supporting technologies that aims to manage identities and their access to enterprise resources across systems.
Focused areas include implementation of tools like Sailpoint, CA Technologies, RSA Via Aveksa, Cyberark etc
IAM Program Management (EIAM, CIAM, PAM)
Role Engineering
Role Management Life Cycle
On-boarding and off-boarding
Authentication and authorization
User entitlements to systems
Request and approval process
Access provisioning and de-provisioning
Access review and certification
Business Requirement Documentation
Process Improvement
Business Process Re-engineering
Business Case
Learn More
We are committed in training staff to practice modern BA tools & techniques, especially training them on how to use business analysis techniques when preparing for business requirement documents (BRD), Business Case, Process Modelling, Use Case and Requirement Analysis and Design etc.
If you want to be a Certified in Business Analysis domain or want to change your career to a highly demanding profession of business analysis then join this training program.
Only 4 Days training classes based on BABOK® Guide v3. Classes are on weekends (Saturday, Sunday) @ Mississauga. After this training you will be eligible for these certifications: -
- Certified Business Analysis Professional (CBAP)
- Certificate of Capability in Business Analysis (CCBA)
- Entry Certificate in Business Analysis (ECBA)
All participants will get free consultation for professional resume writing and interview preparation.
Learn More
Professional Courses
Professional Training in Business Analysis

 

Business Process Modelling

Business Analysis Tools & Techniques

Project Management Foundation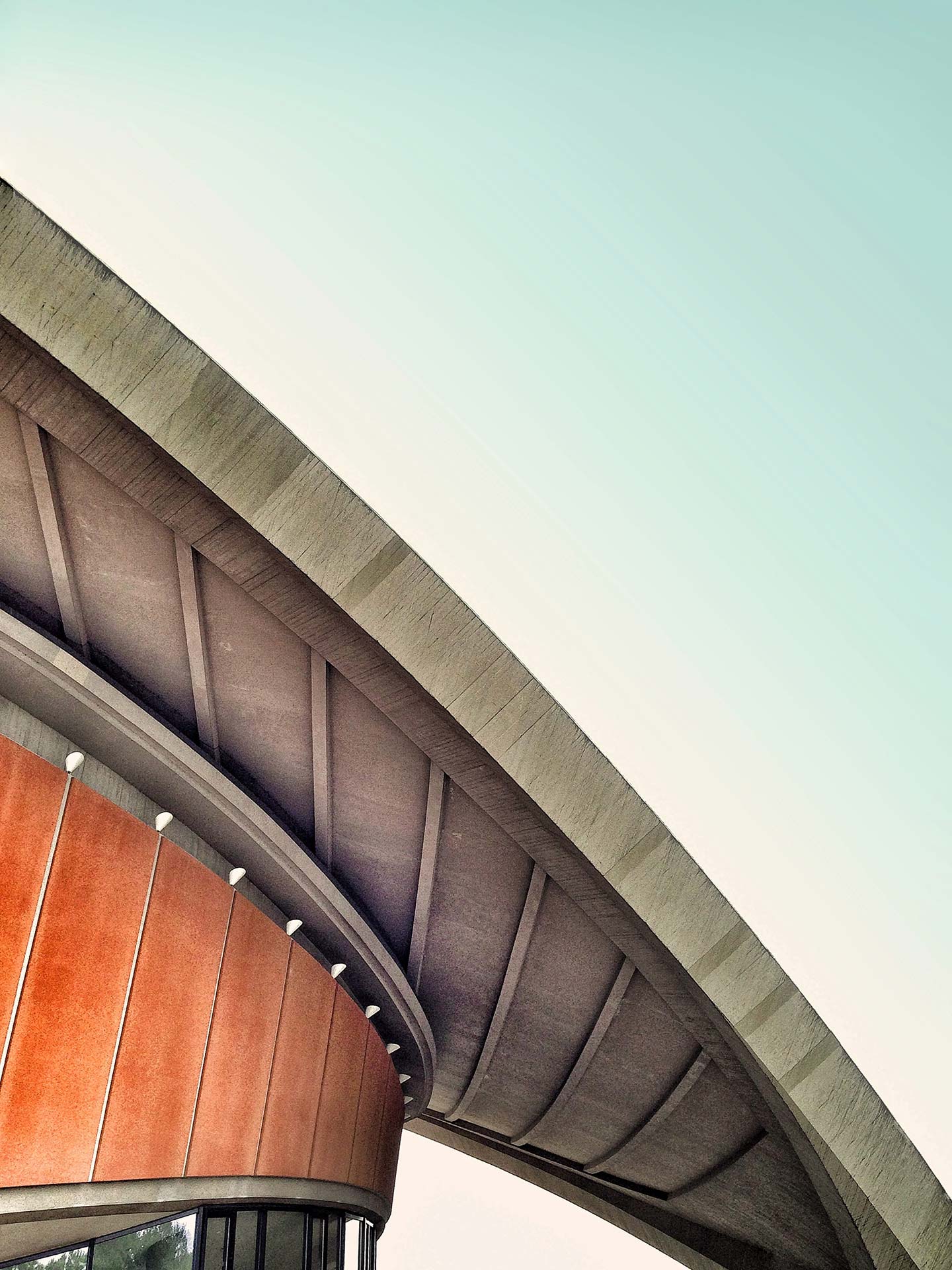 Next Steps...
This is should be a prospective customer's number one call to action,  e.g., requesting a quote or perusing your product catalog