Tools & Techniques
Provide information and guidance on selection of the right software platform for project management and business analysis in the IT Security domain.
Virtual Trainings
Providing services across the globe via virtual private network, delivering business and project management services and conducting certificate training programs.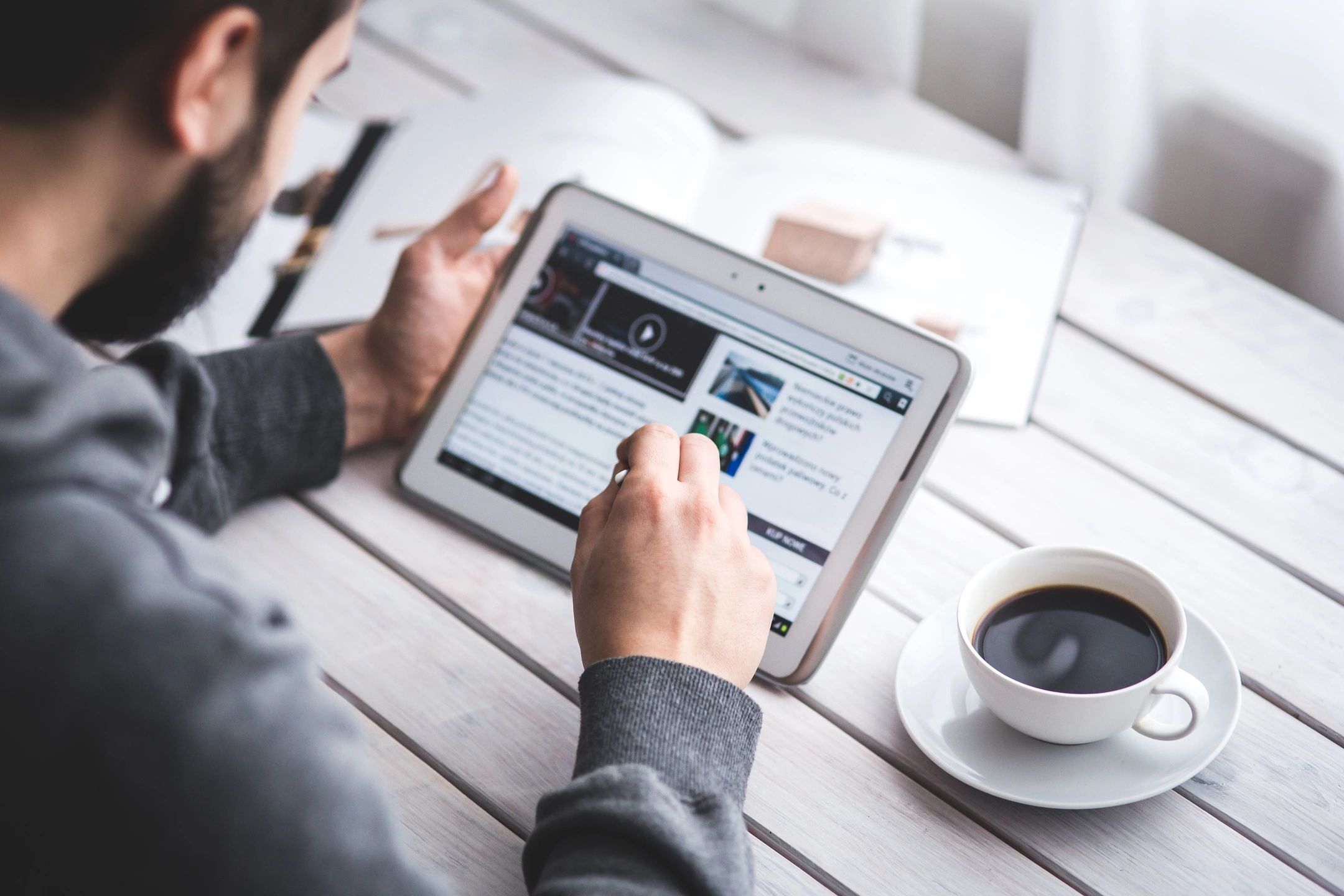 Next Steps...
This is should be a prospective customer's number one call to action, e.g., requesting a quote or perusing your product catalog.