Genius World Consulting (GWC) is providing Cyber Security is offering variety of professional certification training courses in Canada.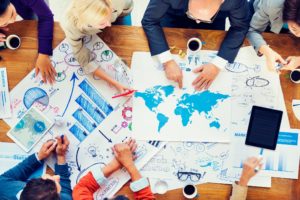 Cyber Security Business Analysis Training
Recognizing your business analysis expertise and skills.

Attaining the highest certification in a profession demonstrates commitment, a superior skill set and leadership expertise.
Cyber Security Business Analyst is highly demanding training program that recognizes your expertise in multiple cyber security domains and your ability to tackle more complex projects, work with stakeholders to define and manage their project requirements, drive business processes, lead the BA effort, and identify opportunities to achieve better business results.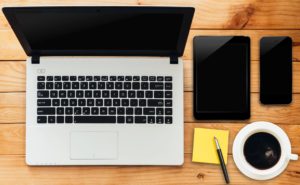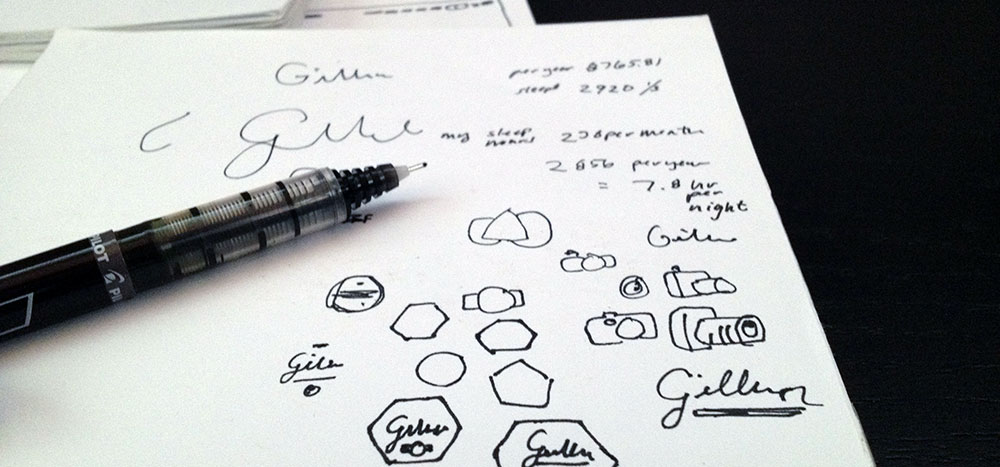 Eligibility For Cyber Security Business Analyst Training Program
:
Individuals with significant experience in business analysis
Individuals with a CCBA™ designation
Product Managers
Non-BA consultants
Trainers
Hybrid Business Analysis professionals, including: Project Manager, Testers, Quality Assurance (QA) professionals, Change/Transformation Managers, and Designers