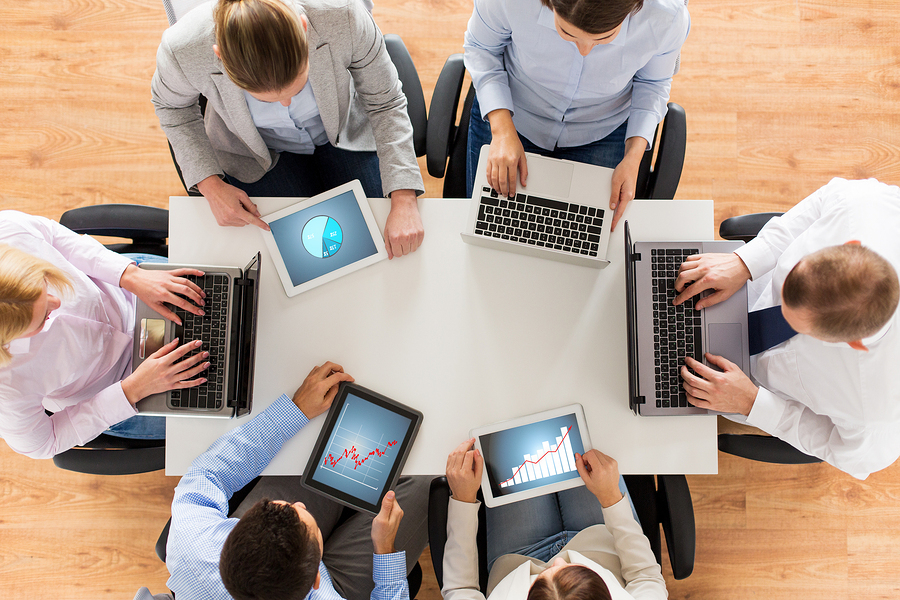 Vision
Empowering secure access to your digital world.
Mission
Securing your digital world through innovative identity and access management solutions
Our Approach
Since its establishment in 2016, Genius World Consulting (GWC) has been actively involved in the realm of IT consulting, offering specialized training and mentoring programs in Business Analysis and Project Management. Our focus is on preparing individuals for careers in Cyber Security. Operating on a global scale, we extend our training and consulting services to diverse regions, including Canada, USA, UK, UAE, and Pakistan.
Our vision is to enable secure and efficient access to digital resources for all individuals and organizations. We strive to empower our clients with the most advanced identity and access management solutions, protecting their valuable assets from cyber threats, while providing a seamless and user-friendly experience. We are committed to continuously improving our products and services, leveraging cutting-edge technologies and the expertise of our highly skilled team.
Our goal is to become a trusted partner in the digital security industry, known for our innovation, reliability, and commitment to excellence.
Meet the Team
Founder & CEO
Cyber Security
MBA-IT, PMP, CBAP, SMC, ITILv3, MCP, MS
20 + Years of Professional Experience in Cyber Security, Project Management and Business Process Re-engineering & Consulting
Director Administration
MASTERS & PhD
40+ Years of Professional Experience in Project Management and Business Analysis
Next Steps…
If you need more information about our training programs, contact us Contact Us